Professional graphic
resources creators
---
What we do
-
We are a design studio specialized in 3D product visualization and professional mockups. As designers, we know that showing a product creatively is the key to displaying any design.
Services
-
Product visualization
We're in charge of showing your product in a unique and creative way. Current 3D techniques allow us to achieve realistic but much more versatile results than with usual photography.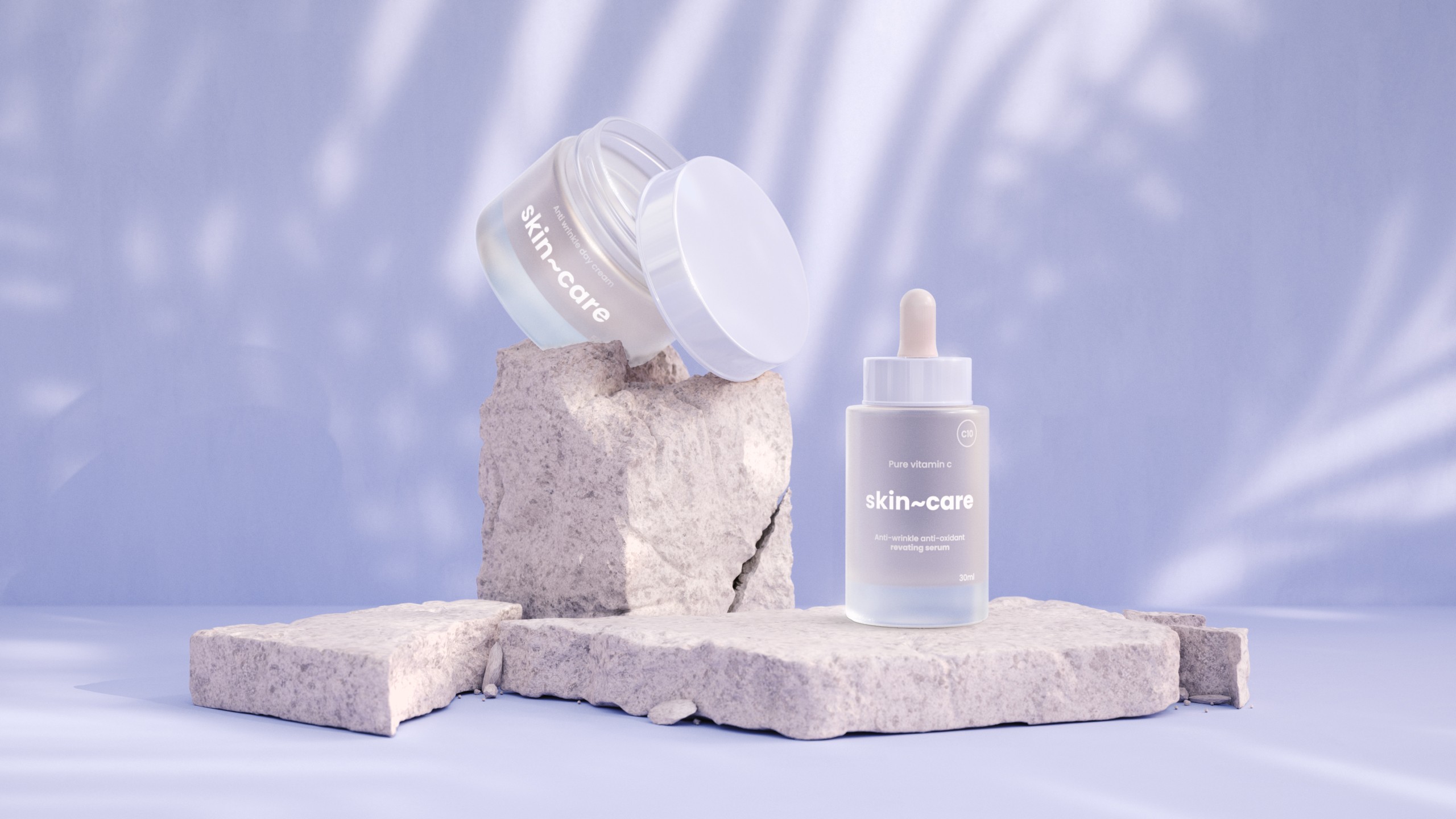 Personalized mockups
We make personalized mockups for your business. Having a psd mockup enables you to, easily and self-managed, preview different designs for your product. This will help you to make accurate decisions and to know how a design will shine on your product before the production phase takes place.
Not only that, but also they will save you money and time. In comparison to photography, which requires a particular photo for each product's variation, a single mockup file allows one to apply infinite designs with just a few clicks.